OUR STORY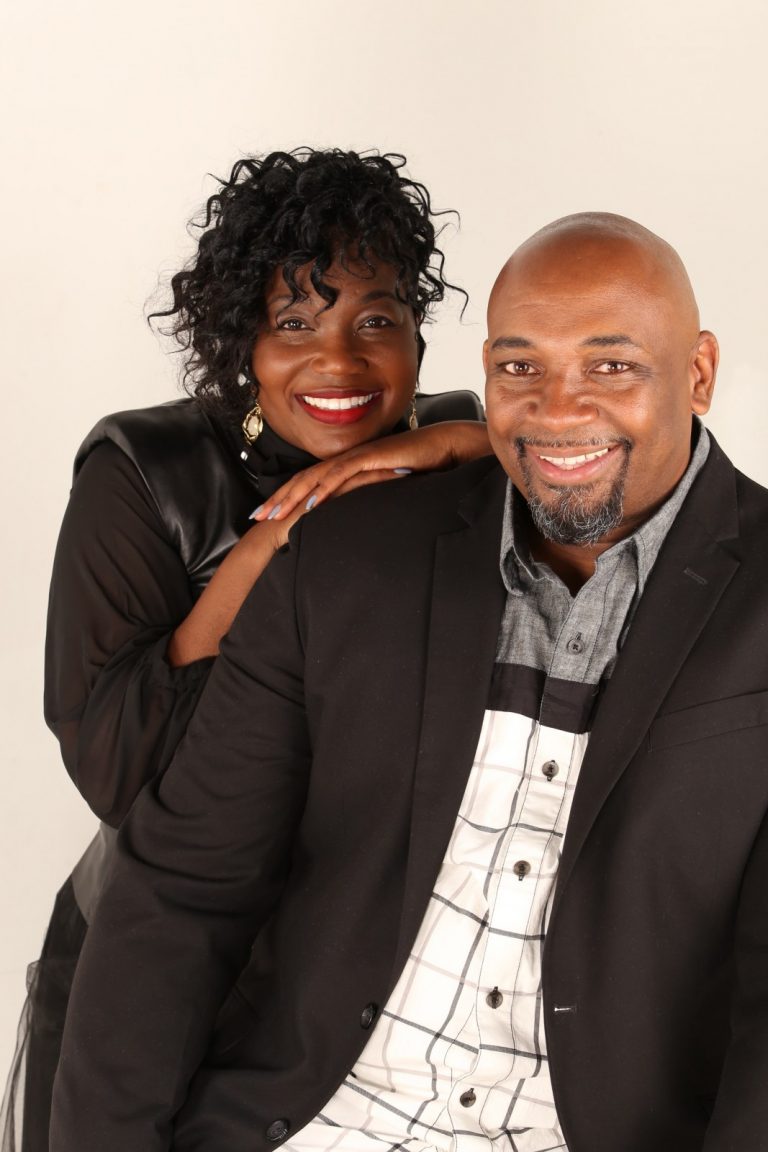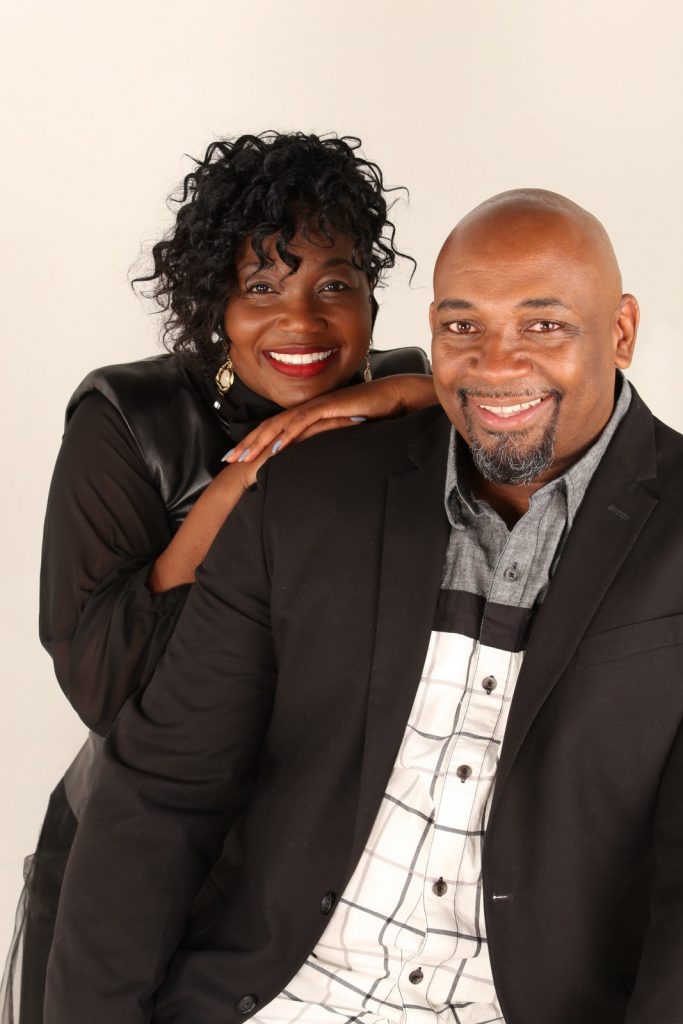 Founded in 2010 by Pastors Dwayne and Tracey Meyers in the basement of their home with six family members.   The anointing of the ministry transcends tradition, religious and cultural barriers as its mission includes teaching the Word of God in simplicity with a focus on faith, family, and fellowship. The ministry's daily television program, Living by Faith®, and various outreach endeavors also mark its ground breaking efforts within the Body of Christ. Pastor Mike's success in life and ministry is attributed to him standing Mark 11:24. His relationship with his wife, DeeDee and family are an example and blessing to the congregation of SOFCC.
OUR VISION
Our purpose as a church is to see people of all cultures changed forever by the gospel of Jesus Christ, united by the love of the Father, and empowered by the Holy Spirit to find their place in the family of God and their purpose in the world.
We are a supernatural church, composed of supernatural people, doing supernatural things, in a 5-star manner. We are workers together with Christ, building and discipling people of purpose, power, praise, and faith through fellowship. WE ARE A LIFE SHAPING, WORLD CHANGING, TRANSFORMATIONAL MACHINE building strong families and their finances, while reaching out to the unsaved, the untaught, and the un-churched. We are receiving an abundance of miracles, an abundance of wealth, and an abundance of souls in Jesus' name. Amen!
OUR MISSION
It is our mission to effectively minister the word of God to the people of God through biblical teaching, preaching and outreach; to love God with our whole heart, soul, strength, and mind and to love others as ourselves.